KE036
4 Injection ORJ-P Universal Emulator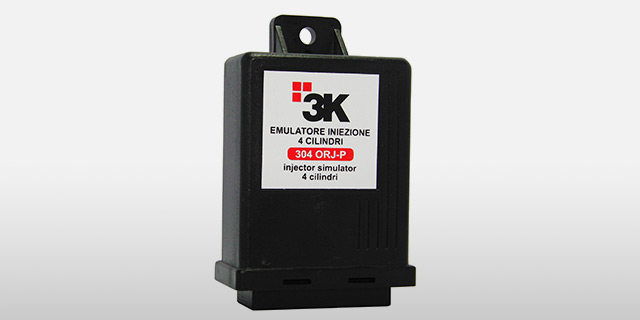 It is a product designed for vehicles with 4 point injection.
Its duties
To stop the fuel injections when the vehicle passes to gas and to avoid the ECU* of the vehicle to perceive the case as a fault.
There is delay circuit for avoiding the problems when the vehicle passes to gas.
There are two pieces of multifunctional switch on the emulator for forming three different resistance value. The purpose of this is to use the emulator as problem free in the vehicles having different injection coil internal resistances. The socket group is for European and American made vehicles.
(The socket group is original.)
*ECU is the computer that controls the whole system on the vehicle.