KE033
Renix Emulator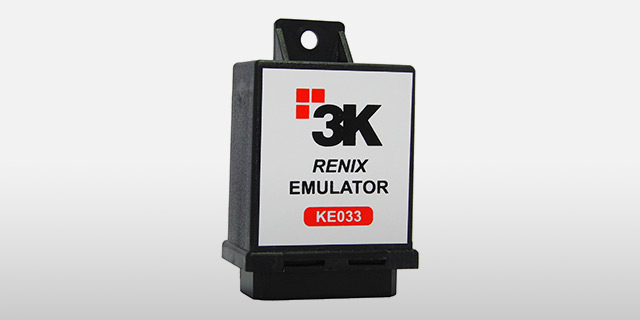 The RENIX emulator disconnects and simulates the injectors during GAS operation on cars with 2.5 ohm injectors.
It avoids the check-engine pilot light coming on as it detects the injectors being disconnected.
It eliminates any malfunctioning of the car after transformation to GAS.
It delays cutting off GASOLINE during the passage to GAS to avoid possible backfiring.